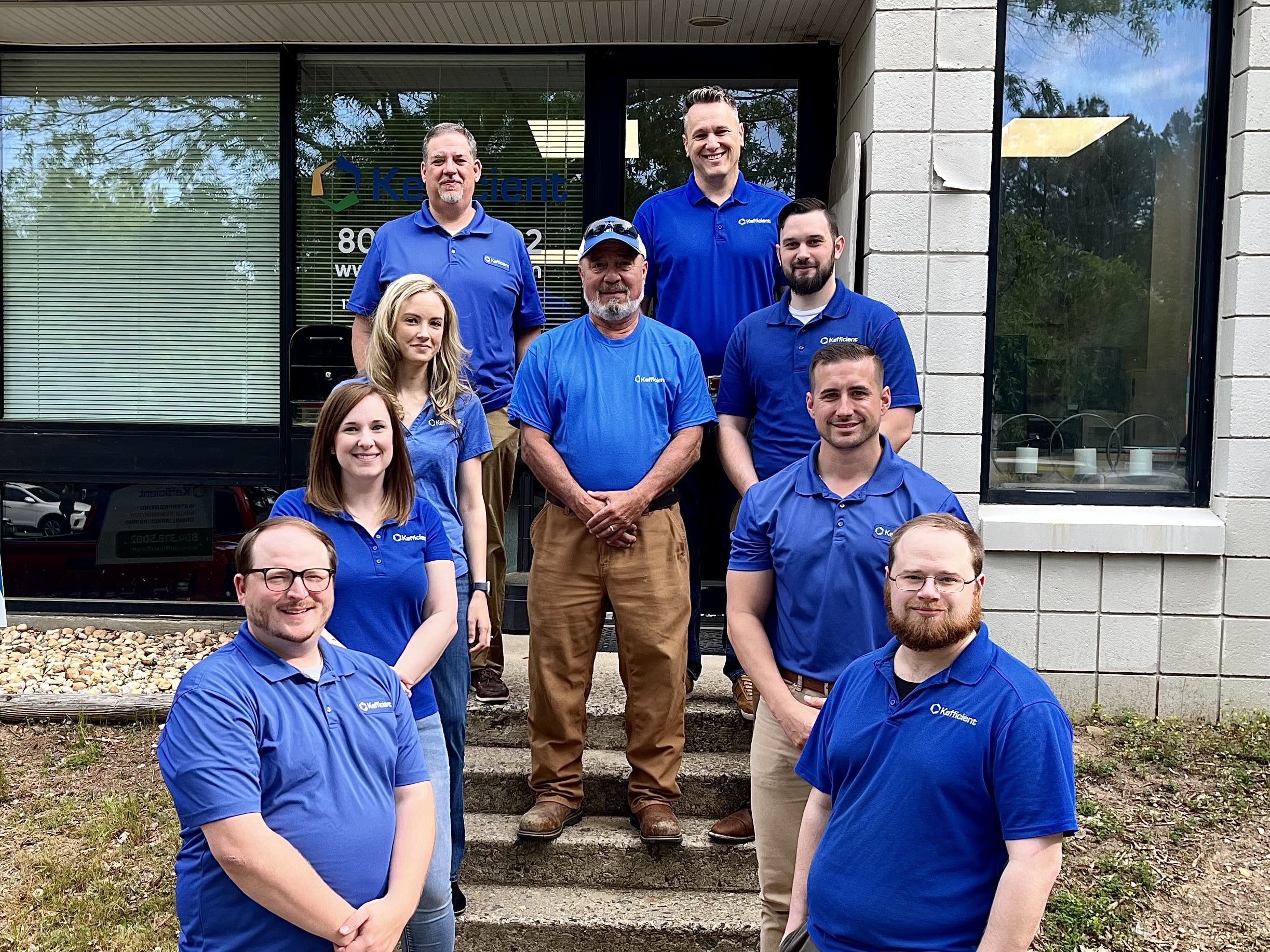 The Premier Company for Basement & Crawlspace Solutions
Kefficient
Kefficient is a family-owned and operated crawl space encapsulation company serving Richmond, Virginia, and surrounding counties. We specialize in Crawl Space Repair, Waterproofing, Mold Removal, and Insulation.
At Kefficient, we are always "GOING ABOVE & BEYOND"
At Kefficient, we're focused on customer experience. Our goal is to provide information to help you make the best decision for your home. We take the time to explain everything: what your home needs, why it's needed, what the cost will be, and any possible alternatives. We're patient. Our crew never engages in high-pressure sales. Instead, they are supportive, cheerful, and hard-working.
For each of our customers, we always offer a personal touch. Having your home repaired, especially when you have a large project such as crawl space encapsulation or mold removal, can be unnerving. That's why we're here. Not only do we work fast and efficiently, we always take the time to answer your questions or show you our progress.
Kefficient is staffed by friendly, professional, and efficient technicians who are driven to deliver the best experience. Let us know what you need or what questions you have, and we'll be there.
Along with great customer service, Kefficient offers professional, long-term solutions to your crawl space and basement problems. With years of experience, our experts know how to quickly and correctly identify issues. Then, our technicians resolve your home's current problems while preventing potential issues in the future.
Your home is a huge investment, which is why we're thorough with our repairs. Our technicians don't want to encapsulate your crawl space just to miss a corner or provide mold remediation only for the mold to return. Throughout the process, Kefficient is constantly checking, so as we go along, our team knows they're working effectively. 
We use only the best quality products and proven solutions to repair your home permanently. For example, we ensure your crawl space maintains a humidity level of between 30 to 50% year-round. By maintaining this humidity level, we ensure your crawl space is well-protected.
Our other services deliver the same level of security and forward-thinking.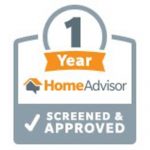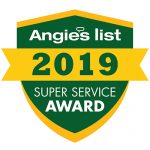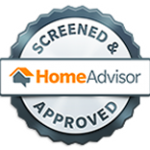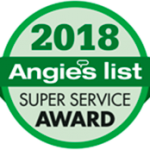 Our Waterproofing Company
We Offer FREE Inspections and Permanent Solutions
Kefficent delivers cost-effective, long-term solutions to your residential problems. In addition, we back our services with the strongest warranties in the industry.
Lastly, we work with you. We walk you through your wet basement and damp crawl space problems. Furthermore, our technicians are always available for follow-up visits, questions, and FREE inspections. We also provide FREE estimates, so you never have to worry about paying too much to receive a professional's opinion.
We service the greater Richmond, Virginia area. Schedule your free inspection and estimate today when you give our crawl space team a call at 804.318.5002.
Concerned About Financing?
At Kefficient, we understand that home repairs can be sudden and costly. That is why we offer 0% interest for 12 months and other financing options to our customers for all our home repair services. Learn more about Kefficient's financing options on our financing page.
Meet The Premier Home Services Team
Kefficient